Blog News/Articles
Welcome to the Parr Family Dental Blog,
your trusted source for empowering dental
insights. Rooted in our core mission, we
aim to offer an educational platform that
complements the care you receive in our
clinic. Accordingly, our blog extends our
commitment to personalized attention and
continuous education, allowing you to
enjoy a holistic approach to dental and
overall well-being.
Here, you'll discover an array of topics,
starting with the basics of dental hygiene
and progressing to in-depth guides on
complex treatments. Each blog article is
meticulously crafted to embody our
patient-first philosophy. Additionally, we
integrate the latest scientific research to
ensure that you're receiving the most
accurate, relevant, and valuable content.
So, whether you're a long-term patient of
Parr Family Dental or a newcomer seeking
reliable dental information, this blog is
designed with you in mind. Moreover, we
invite you to explore our diverse articles,
engage with our enlightening content, and
take a proactive role in your dental health.
Ultimately, our blog aims to be your go-to
resource for making informed decisions,
one healthy smile at a time.
PARR EXCELLENCE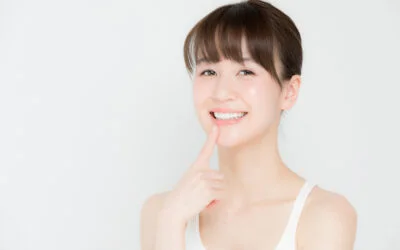 Whiter Teeth Whiter teeth for a bright, a white smile is something that many people desire, but achieving whiter teeth can be a challenge. There are countless over-the-counter products on the market that promise to whiten teeth, but they can be expensive, ineffective,...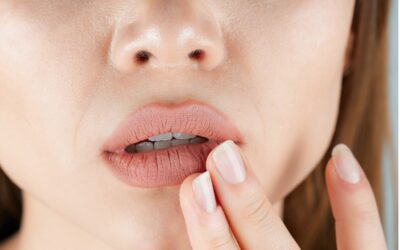 DRY MOUTH Dry mouth, also known as xerostomia, is a common condition that occurs when the salivary glands in the mouth do not produce enough saliva. This can be caused by a variety of factors, including medication side effects, aging, nerve damage, or dehydration....