Cosmetic Dentistry
PARR EXCELLENCE
Did You Know?
Some people use lemons to help whiten their teeth. Citric acid could                                 possibly damage the enamel on your teeth.                              Cosmetic Dentistry Options below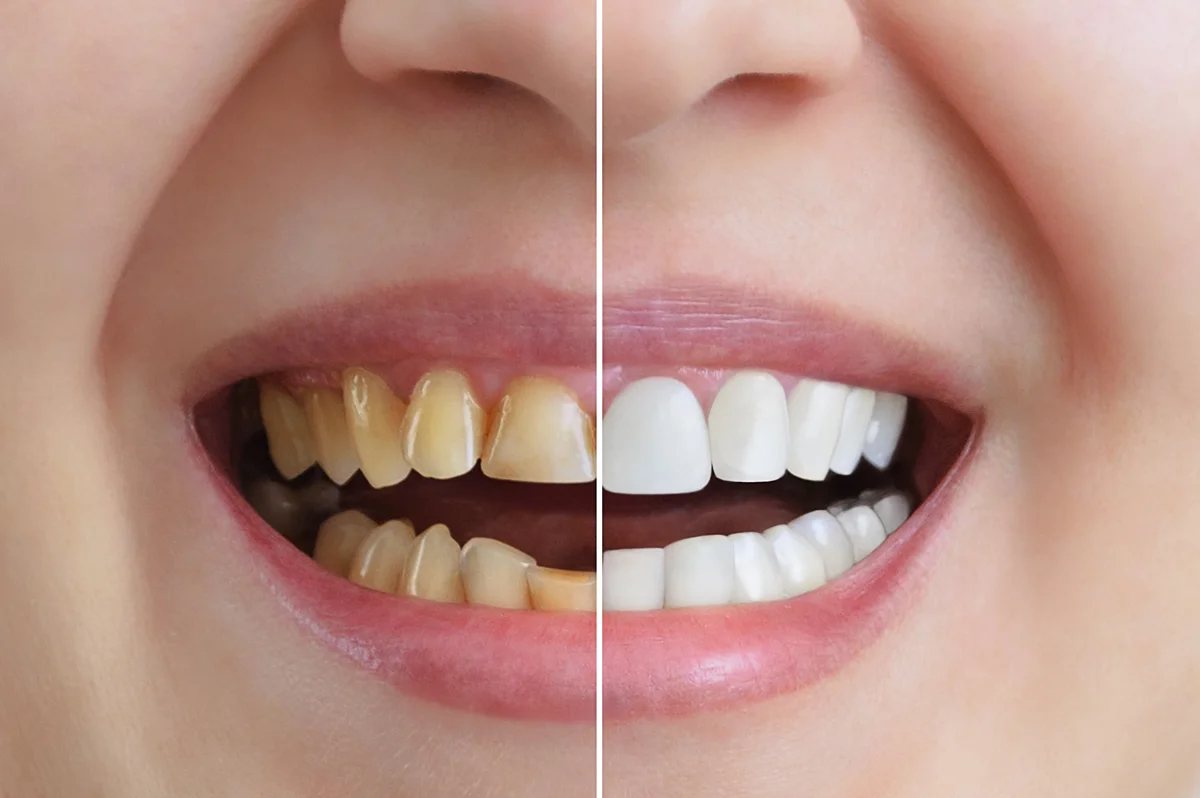 Whether you want a whiter smile for a wedding or other special event, or just want to give yourself one more reason to smile. We can help. Parr Dental offers two effective teeth whitening options. For more information click here: Teeth Whitening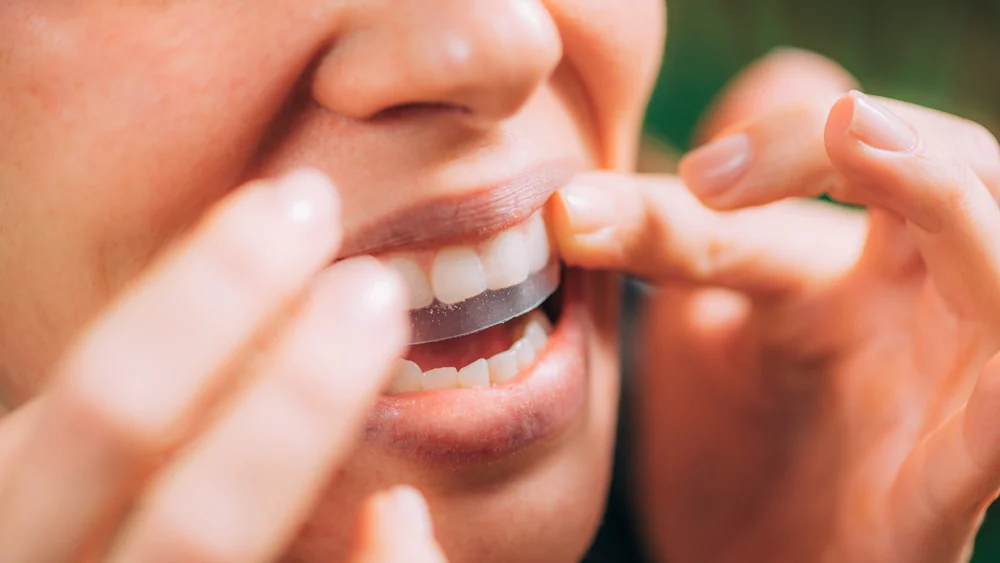 Whitening Strips
Our professional-strength whitening strips deliver more whitening power and adhere better to the teeth than over-the-counter versions. Available in packs of 20, we advise you to wear them for one or two hours a day for a noticeable change in the shade of your teeth.
Teeth Whitening Trays
Tray bleaching uses custom-made trays that hug your teeth. Prior to treatment, we will take an impression of your upper and lower teeth and create your very own trays. You then complete treatment in the comfort of your own home. Simply apply a small amount of whitening gel to your custom tray, then wear the trays for up to two hours. Typically, the best results come from doing the treatment daily for two consecutive weeks.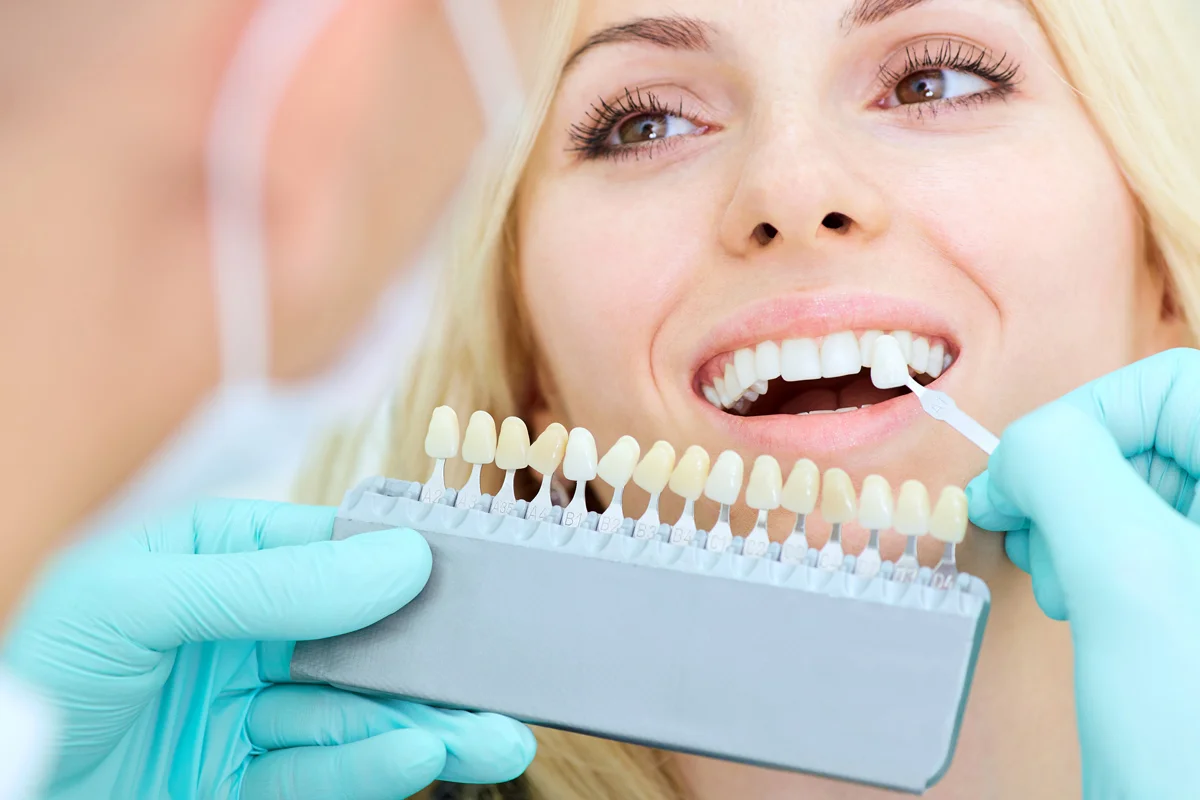 Veneers
While veneers are typically for cosmetic purposes, new forms of cosmetic dentistry veneers are hitting the market for bite correction. These are recommended when you have mild cases of malocclusion.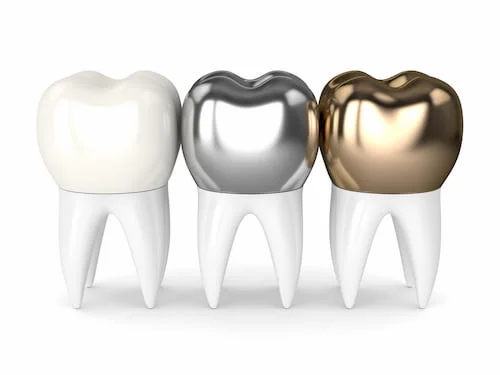 Crowns
When in place, crowns cover the whole tooth. In cosmetic dentistry, Crowns are often used to protect cracked or broken teeth, to hold a dental implant or for a variety of other dental procedures.
I enjoyed going to see Dr. Parr and his hygienists. It's easy to get in and out, it's very clean, and has a nice relaxing atmosphere. The whole staff at the office does a great job and is very professional.
Staff is always smiling and cheerful when you walk in. Couldn't ask for a better place to go. Thank you for the great work and always making it fun to go to the dentist. 110% would recommend Parr's office.
Dr. Parr is amazing!!! He listens to his patients and helps them out. He is very concerned about his patients and their pain tolerance. I would highly recommend him to anyone!