Dental Care
PARR EXCELLENCE
Office Hours
MON, WED, THU: 7AM-4PM
TUE: 7AM-5PM  •  FRI: 7AM-12PM
Location
6770 Grover St.
Omaha, NE 68106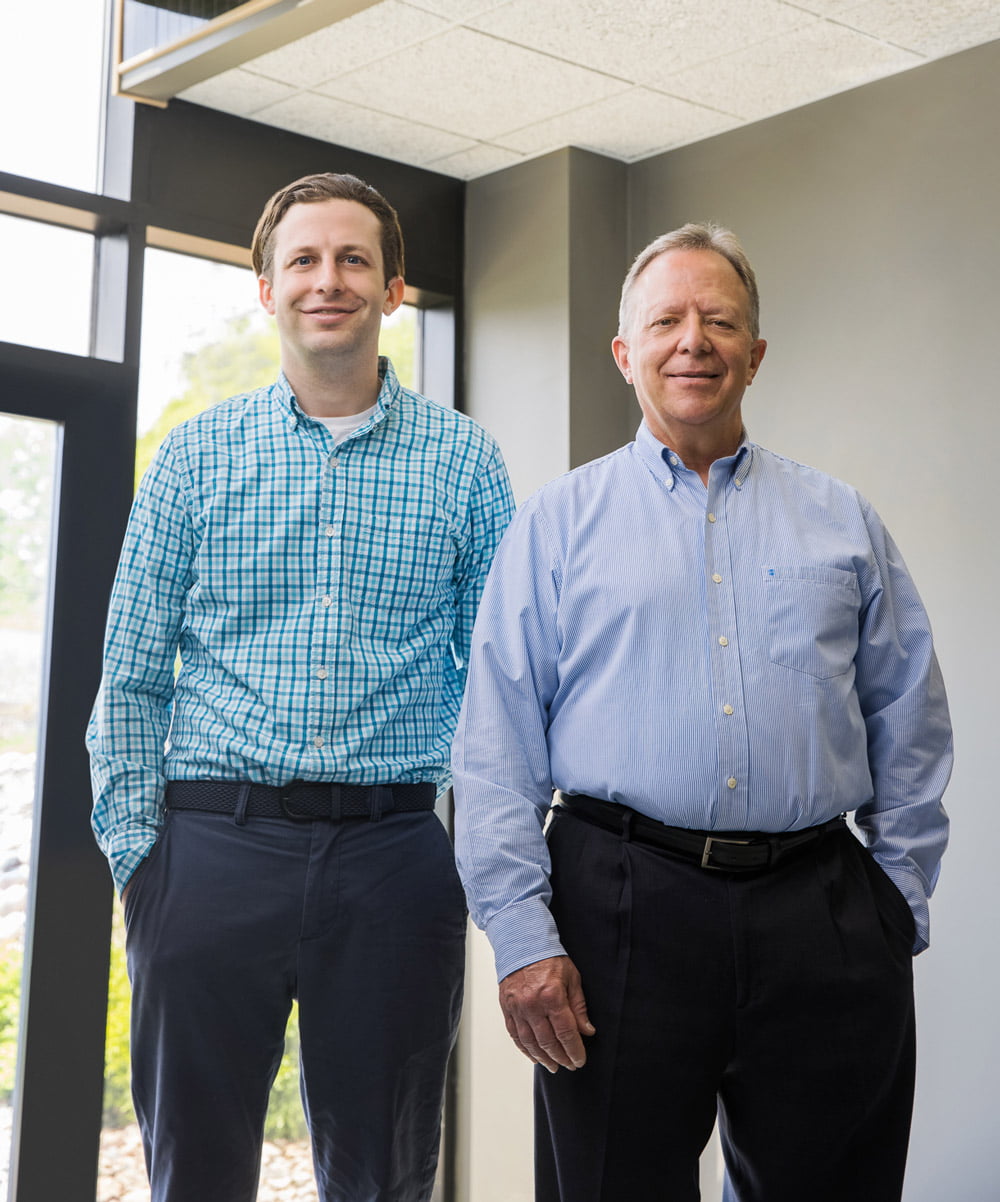 Welcome to Parr Dental
Parr Dental Family-Friendly Dental, why deal with the hustle and bustle of a corporate office? At Parr Dental, we take the time to get to know every patient. We go out of our way to make your experience with us a positive one.
Our family-owned, father and son dental practice has been serving Omaha for over three decades. Always offering you the highest level of preventive, restorative and cosmetic dental care in a relaxed, family-friendly environment. 
We are conveniently located in midtown Omaha, near 72nd Street and I-80, and minutes away from UNO, Aksarben Village and the Nebraska Medical Center.
Our Vision
We strive every day to improve the overall health of all our patients with exceptional dentistry.
Our Mission
We start by taking the time to really understand each patient's needs and wants. Our commitment to continuous education ensures our patients get the right treatment to improve their dental and overall health every time.



Bite Correction
& Orthodontics






Dentures &
Dental Implants
Your Dentists
We believe that dental health is important to whole-body health.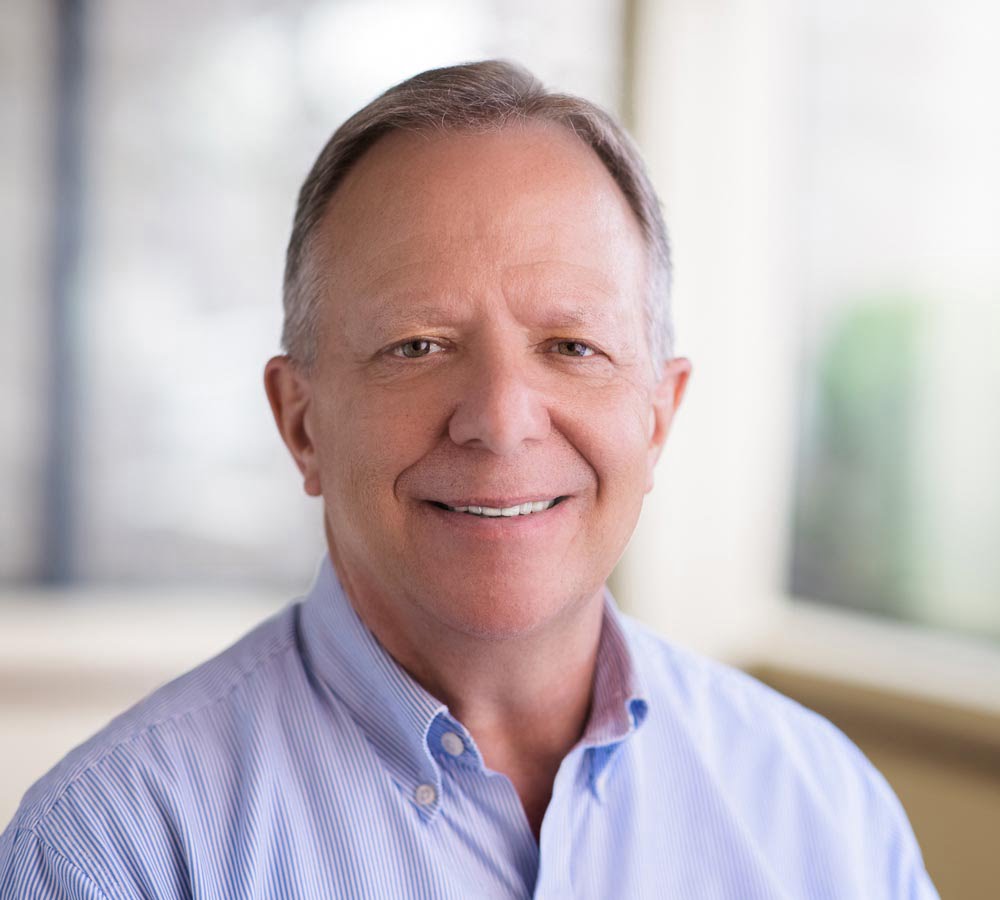 Dr. William J. Parr, DDS
Dentist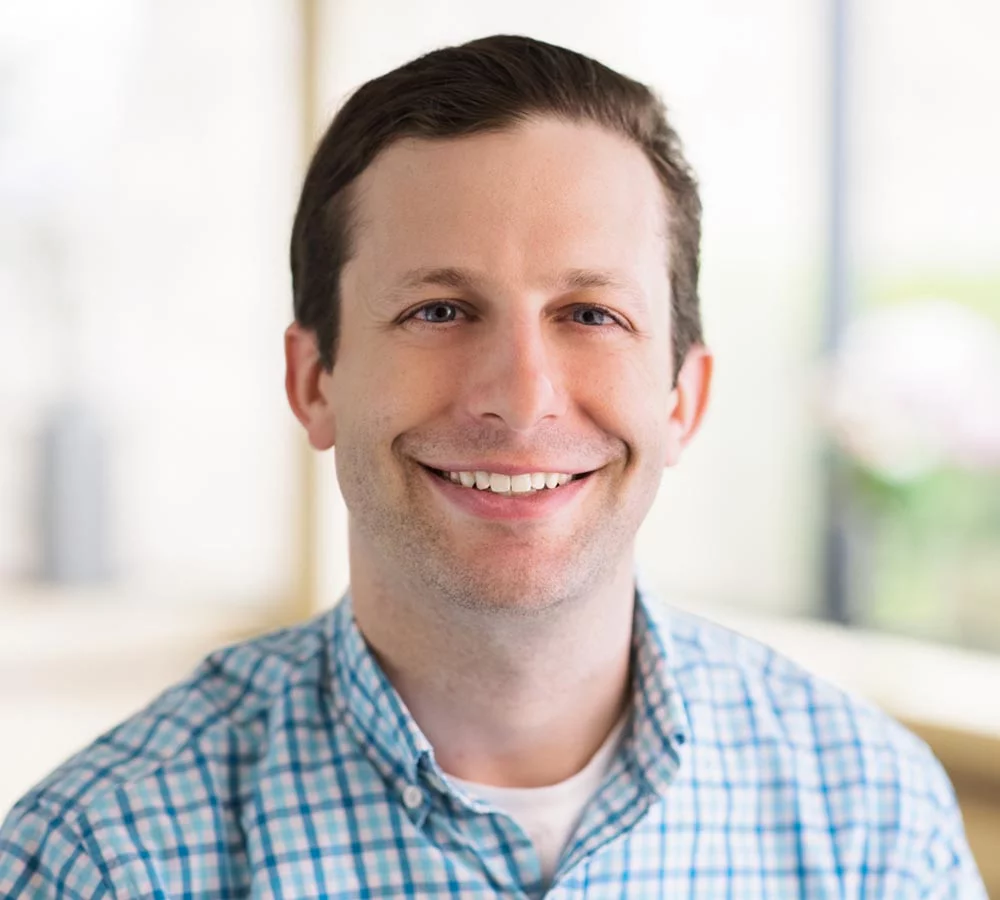 Dr. Pat Parr, DDS
Dentist
I enjoyed going to see Dr. Parr and his hygienists. It's easy to get in and out, it's very clean, and has a nice relaxing atmosphere. The whole staff at the office does a great job and is very professional.
Staff is always smiling and cheerful when you walk in. Couldn't ask for a better place to go. Thank you for the great work and always making it fun to go to the dentist. 110% would recommend Parr's office.
Dr. Parr is amazing!!! He listens to his patients and helps them out. He is very concerned about his patients and their pain tolerance. I would highly recommend him to anyone!
Tanner Wiebelhaus
March 26, 2023
Staff was very friendly and efficient! They were able to answer my questions in a patient friendly manner.
Kusum Kharbanda
March 23, 2023
This is the best dentist practice in Omaha! Both Bill and Pat Parr are awesome as is the rest of the staff.
Marianne Brouwer
March 21, 2023
I've been going to Parr Dental for over 30 years and they are always friendly! It definitely feels like an extension of family.