Restorative Dentistry
PARR EXCELLENCE
Did You Know?
If you act quickly enough, a tooth that has been knocked out can often be saved. Learn more about restorative dentistry below.
Even patients who take great care of their teeth can develop cavities, tooth decay, chips or cracks. Thanks to improved techniques and modern technology in restorative dentistry, Parr Dental offers a variety of options for restoring a tooth back to its normal form, function and appearance. We will always discuss these options up front with you and recommend the most comfortable and least invasive treatment.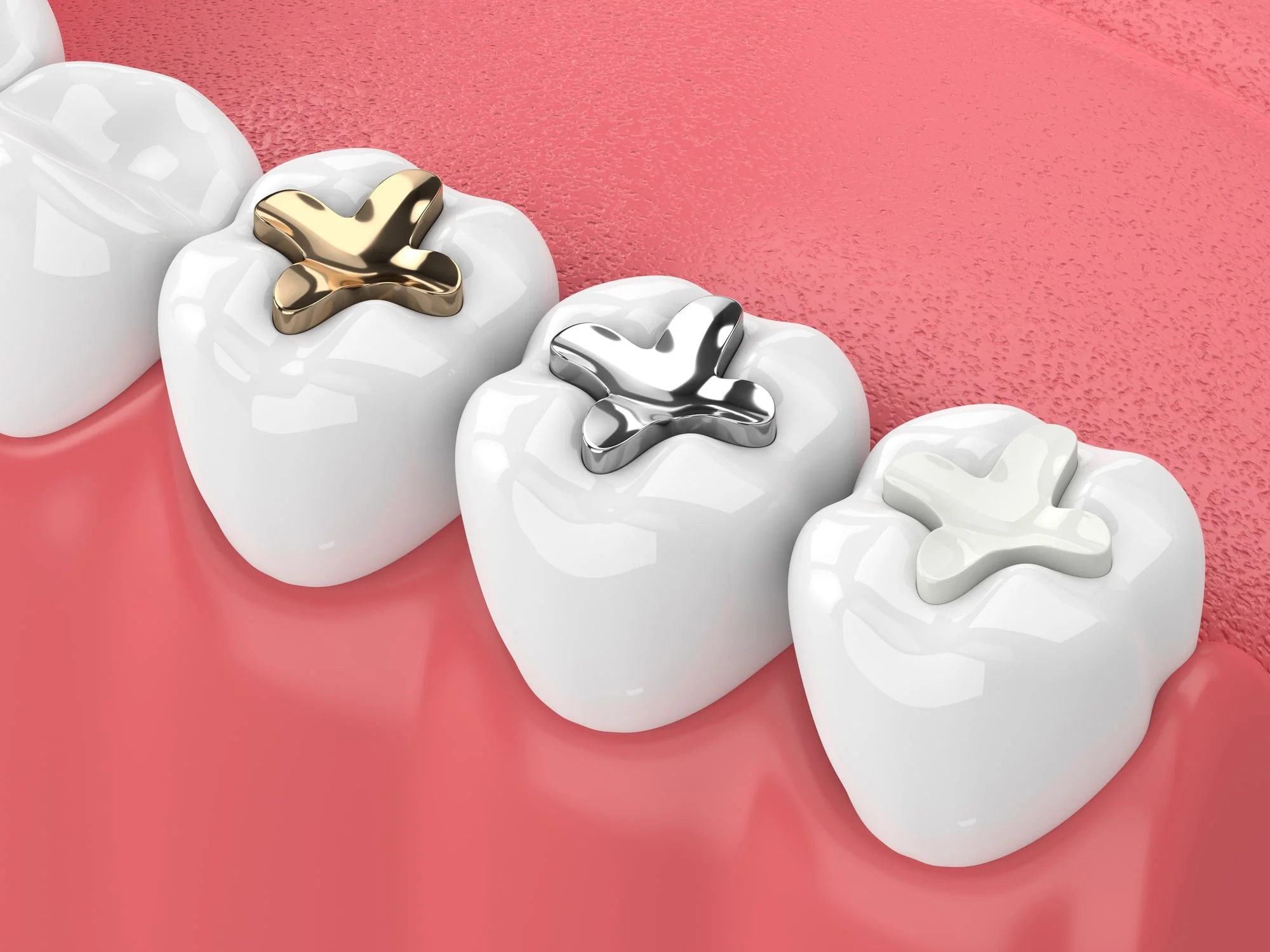 Dental Fillings
A dental filling is often the best way to treat minor-to-moderate cases of tooth decay. At Parr Dental, we use modern, composite (tooth-colored) fillings. They are durable and will give you a lasting, beautiful smile.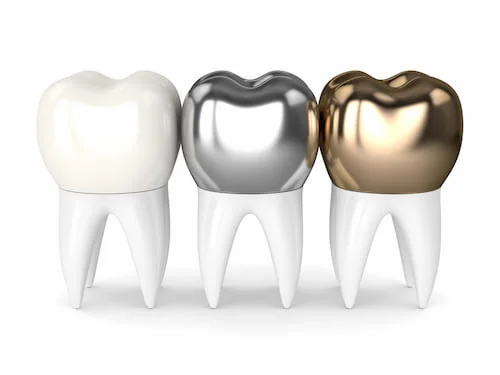 Crowns
If your tooth requires more coverage than a filling, it may need to be restored with a crown. A crown is a covering, or cap, for a damaged tooth. Most crowns are rarely noticeable and can be made from various types of materials, including porcelain. Crowns provide more strength to your tooth and, on average, last longer.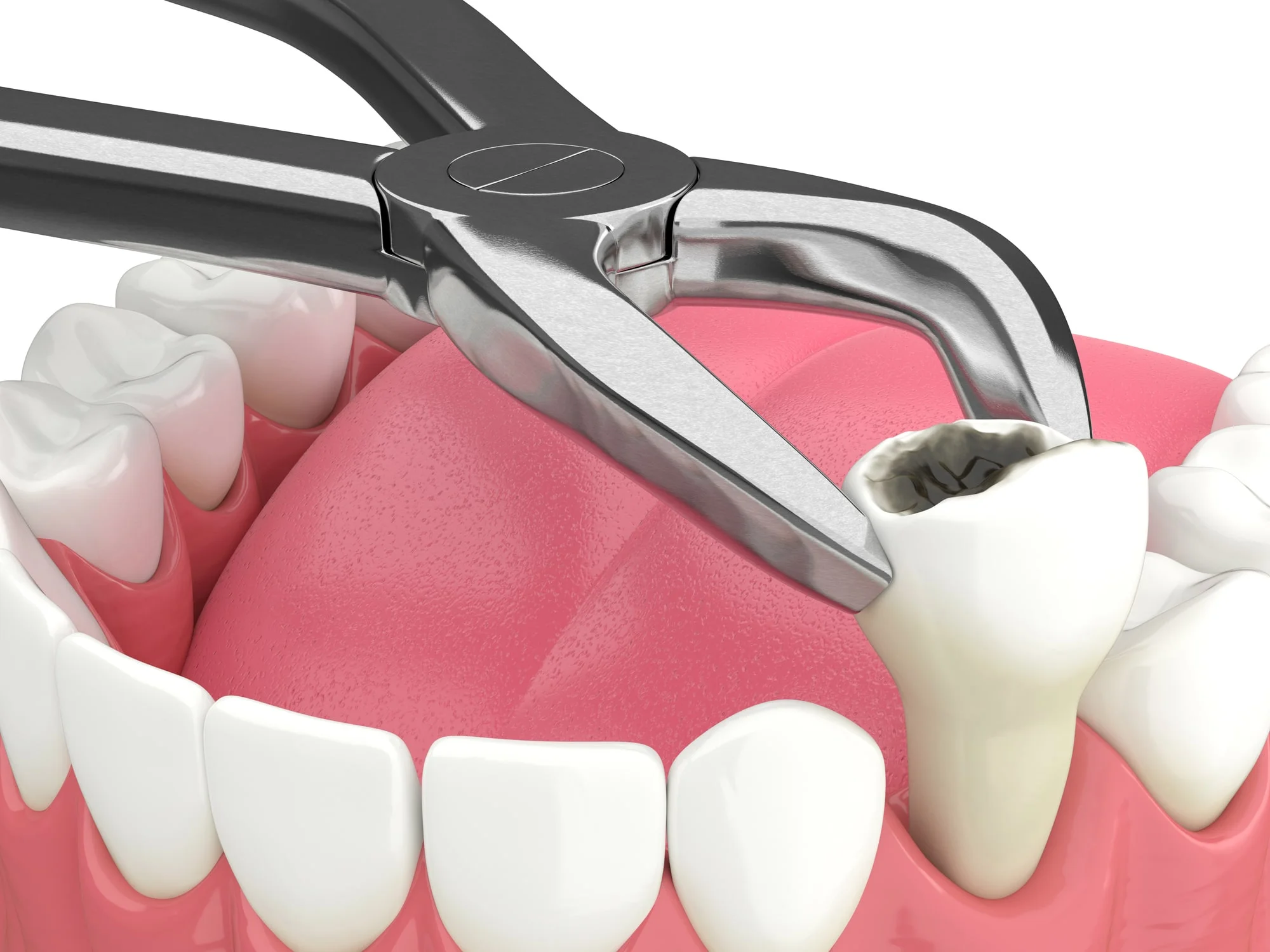 Extractions
Teeth are removed when they can't be restored, possibly because of decay, periodontal disease or some sort of dental trauma. This also could include removing impacted wisdom teeth or, if it is an orthodontic procedure, to straighten teeth.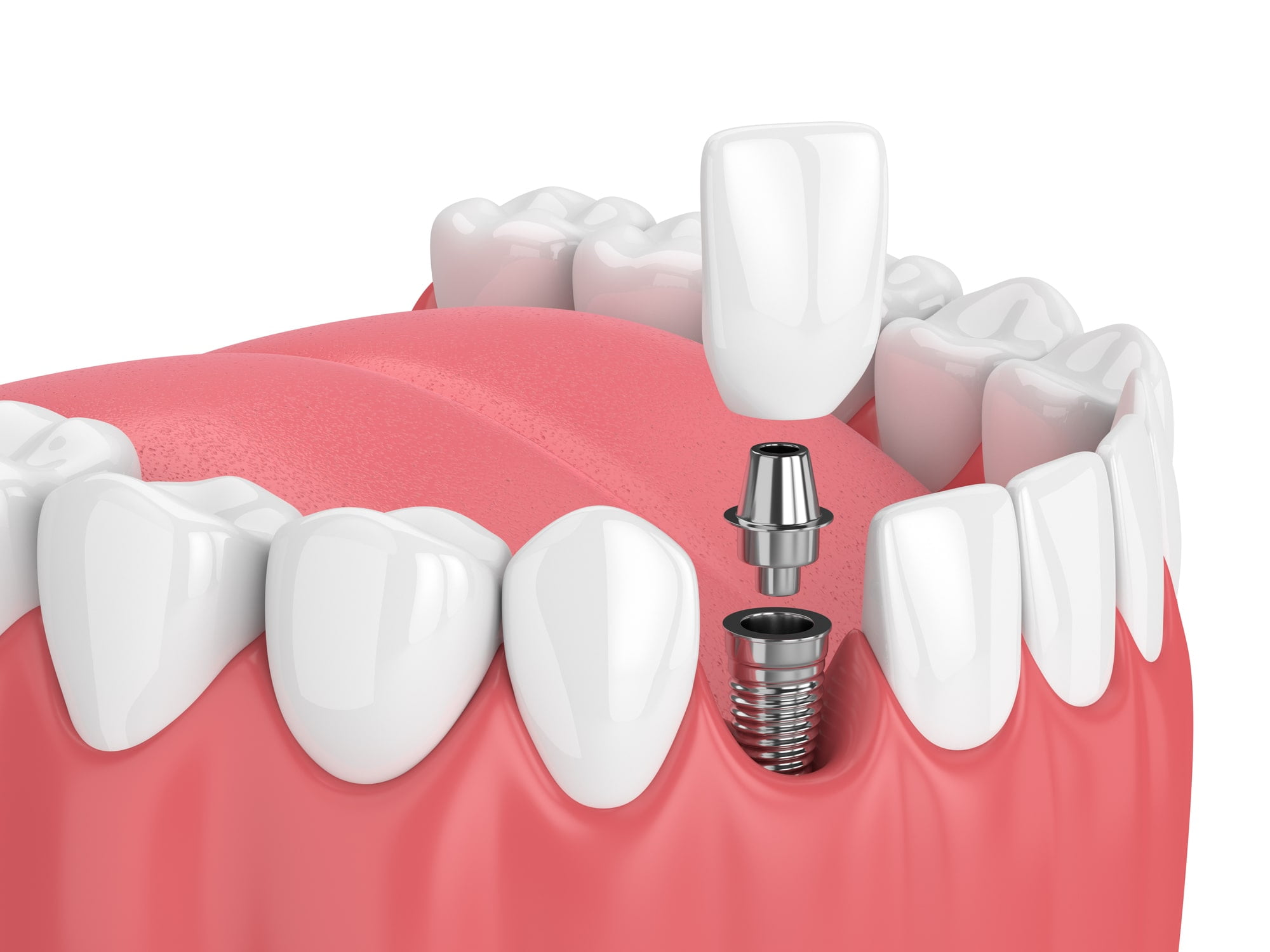 Dental Implants
A surgical procedure where the tooth root is replaced with a metal screw that can support the addition of a crown, bridge, dentures or other restorations.
Dentists are very knowledgeable, professional and friendly. The nurses and office staff are the same.
I've gone to Dr. Parr for close to 30 years and never had a bad experience. Dr. Parr and all his assistance are wonderful.
I'm always very comfortable in a relaxed setting with wonderful staff and a wonderful dentist that I've had for about 35 years or more.