Preventative Care
PARR EXCELLENCE
Did You Know?
Having your teeth cleaned is just the beginning. Preventative Dental Health Care & Regular exams help us to monitor any potential concerns like tooth decay.
Preventative Dental Health Care is essential even if you brush and floss your teeth faithfully.
We always recommend that you come to our office for regular hygiene appointments and professional cleanings. Using the latest technology, our team of hygienists will give you a thorough cleaning and check for any signs of decay or cavities. These regular visits will give you confidence knowing that your oral health is taken care of and ensure that your teeth and gums are strong.
Dental cleanings involve removing plaque (soft, sticky, bacteria infested film) and tartar (calculus) deposits that have built up on the teeth over time. The result is cleaner teeth, a healthier looking smile and fresher breath. You'll love the way your smile looks and feels! Remember, preventative dental health care is good for you!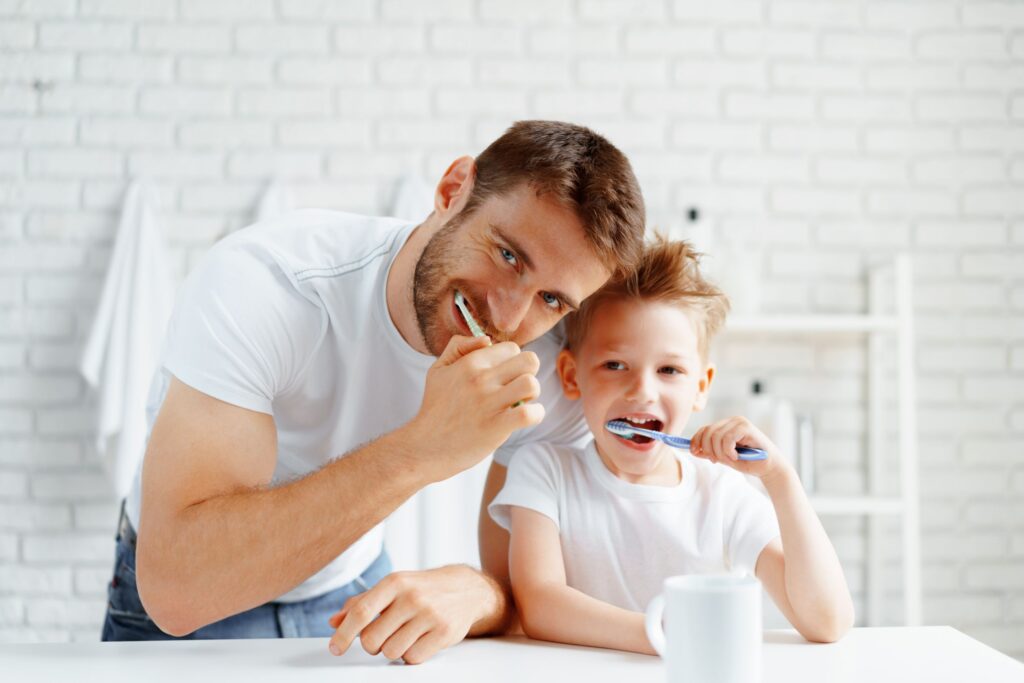 I enjoyed going to see Dr. Parr and his hygienists. It's easy to get in and out, it's very clean, and has a nice relaxing atmosphere. The whole staff at the office does a great job and is very professional.
Staff is always smiling and cheerful when you walk in. Couldn't ask for a better place to go. Thank you for the great work and always making it fun to go to the dentist. 110% would recommend Parr's office.
Dr. Parr is amazing!!! He listens to his patients and helps them out. He is very concerned about his patients and their pain tolerance. I would highly recommend him to anyone!