Pediatric Dentistry
PARR EXCELLENCE
Did You Know?
Prehistoric Children Rarely Had Cavities.
That's right, prehistoric civilizations had drastically lower rates of cavities despite not even having access to something as simple as a toothbrush and toothpaste!
Source: Inland Family Dentistry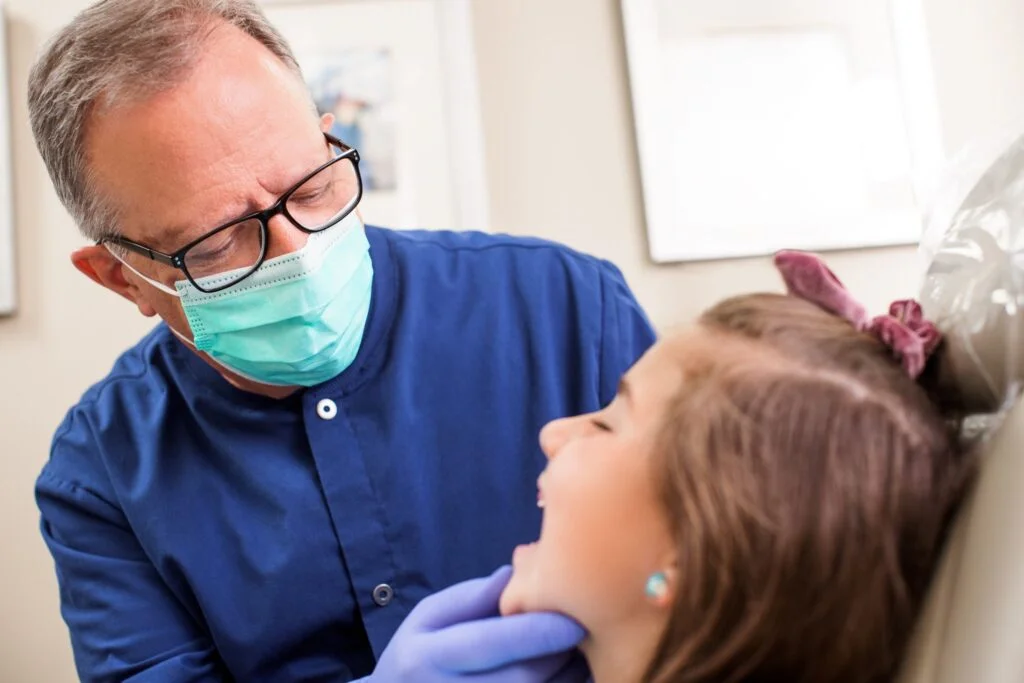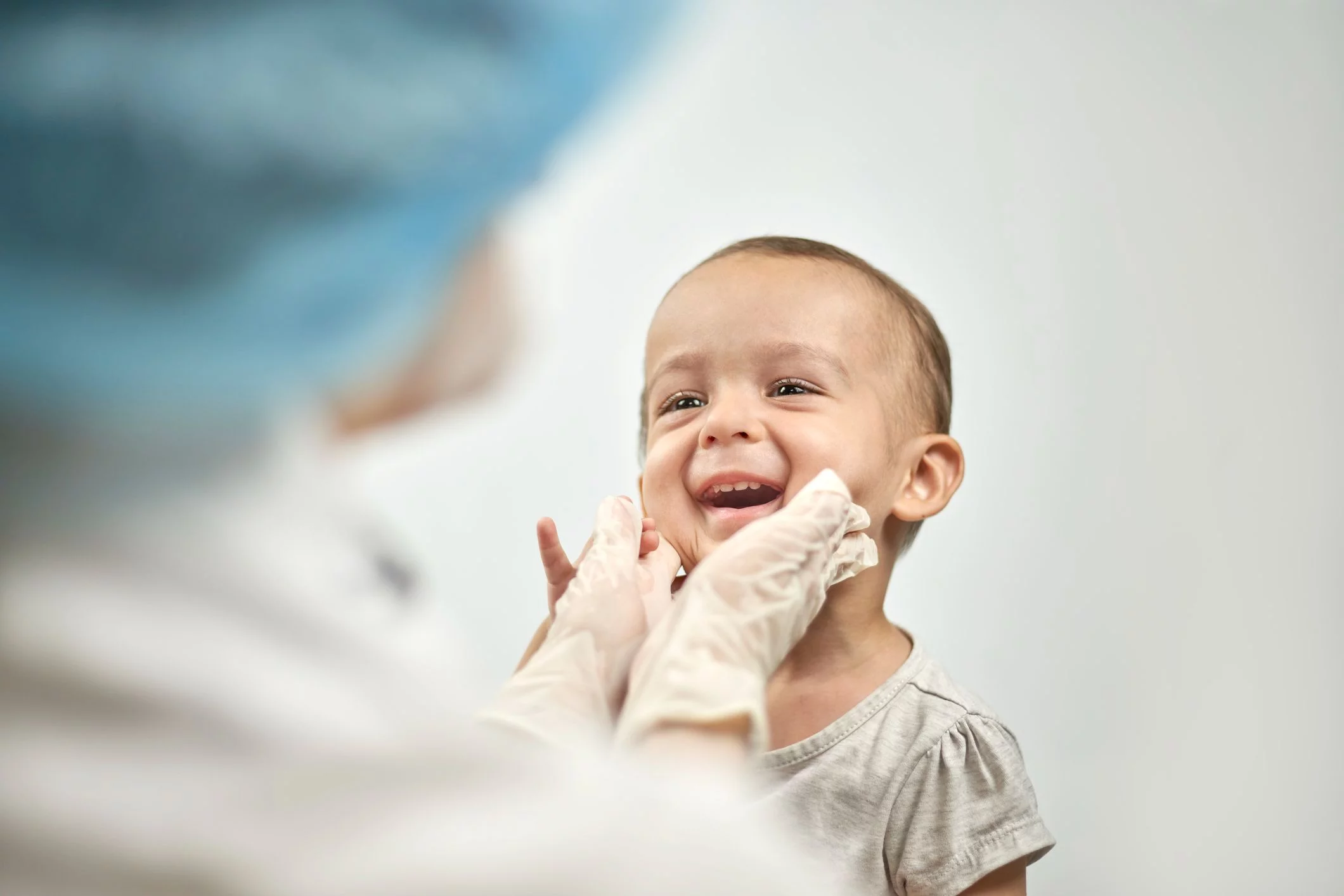 Pediatric Dentistry
Like all dentists, Pediatric Dentistry is focused on oral health and the prevention and treatment of diseases and tooth decay. They also educate parents and other dental professionals on how best to treat children. Also, Pediatric dentists are experts at explaining procedures to children and building trust with their young patients.
The AAPD lists many methods that Pediatric dentists use to communicate with young patients, including:
Positive reinforcement – Praise patients for good behavior, including sitting still and following directions.
Tell-show-do – A method in which the dentist explains the treatment in words the child will understand, showing them the treatment in a simplified manner, and then starting the procedure.
Tone – Pediatric dentists may use a friendlier or soothing tone for the patients to build trust and demystify an appointment.
I enjoyed going to see Dr. Parr and his hygienists. It's easy to get in and out, it's very clean, and has a nice relaxing atmosphere. The whole staff at the office does a great job and is very professional.
Staff is always smiling and cheerful when you walk in. Couldn't ask for a better place to go. Thank you for the great work and always making it fun to go to the dentist. 110% would recommend Parr's office.
Dr. Parr is amazing!!! He listens to his patients and helps them out. He is very concerned about his patients and their pain tolerance. I would highly recommend him to anyone!