Meet Our Team
Proud to call Omaha home since 1985. Get to know us!
Our Core Values
We treat each other with honesty and are straight forward in providing dental care that improves our patients' lives.
Our practice is based on being friendly, humble, and authentic in everything we do.
We are dedicated to continuously finding better ways to improve our patients' dental health.
Everyone deserves great care and we constantly strive to improve our patients' outcomes through ongoing education and using the most effective procedures.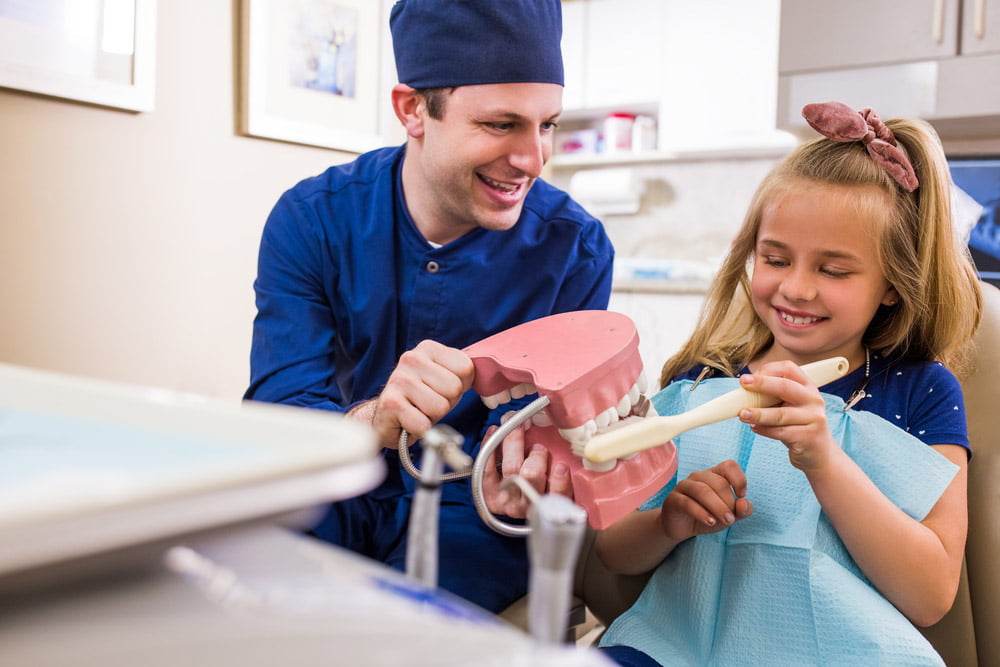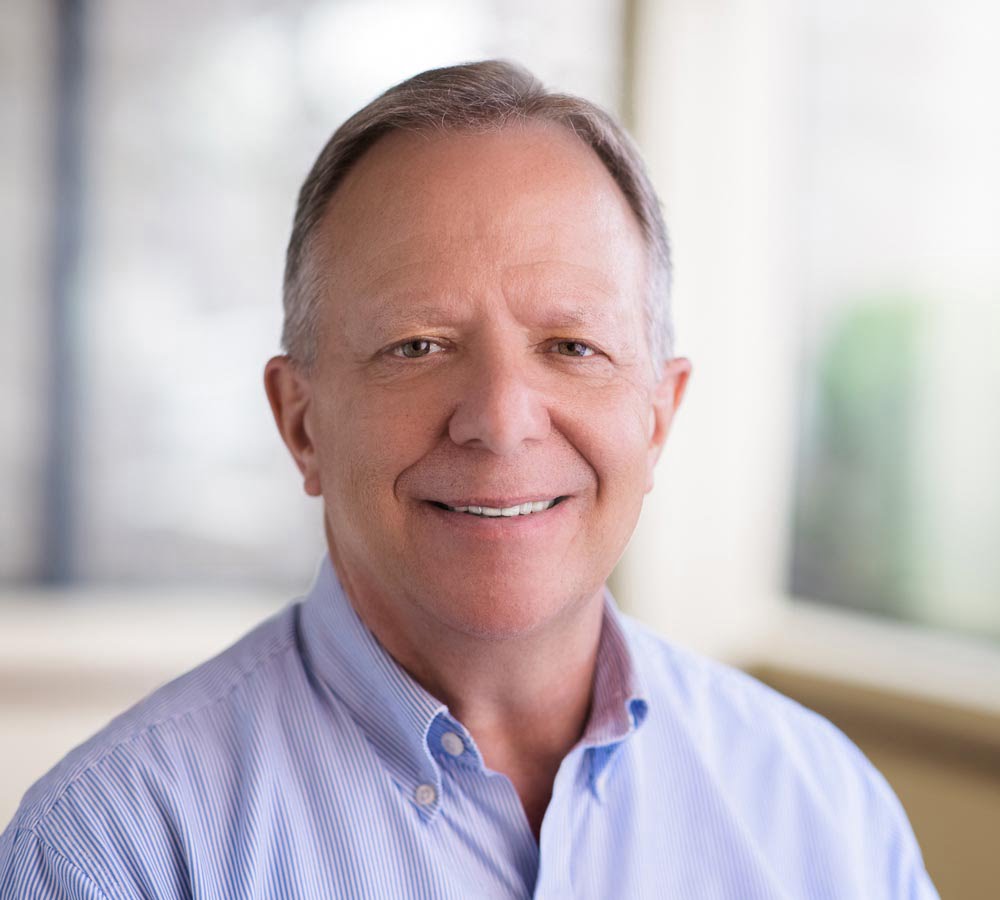 Meet Our Dentists
Dr. William J. Parr, DDS
Dr. William J. Parr has been a practicing dentist since graduating from Creighton University School of Dentistry in 1983.
He established Parr Dental in 1985 and has been proudly serving patients of all ages and walks of life. Through the years, he has incorporated some of the most advanced dental technology and techniques into his practice, and participates regularly in continuing education and advanced training courses throughout the country.
Dr. Parr believes that dental health is important to whole-body health. Tooth, gum, and bite problems can lead to other health issues, which is why regular dental exams and cleanings are essential. Dr. Parr always put the needs of his patients first, which is why he never recommends care you don't need or want.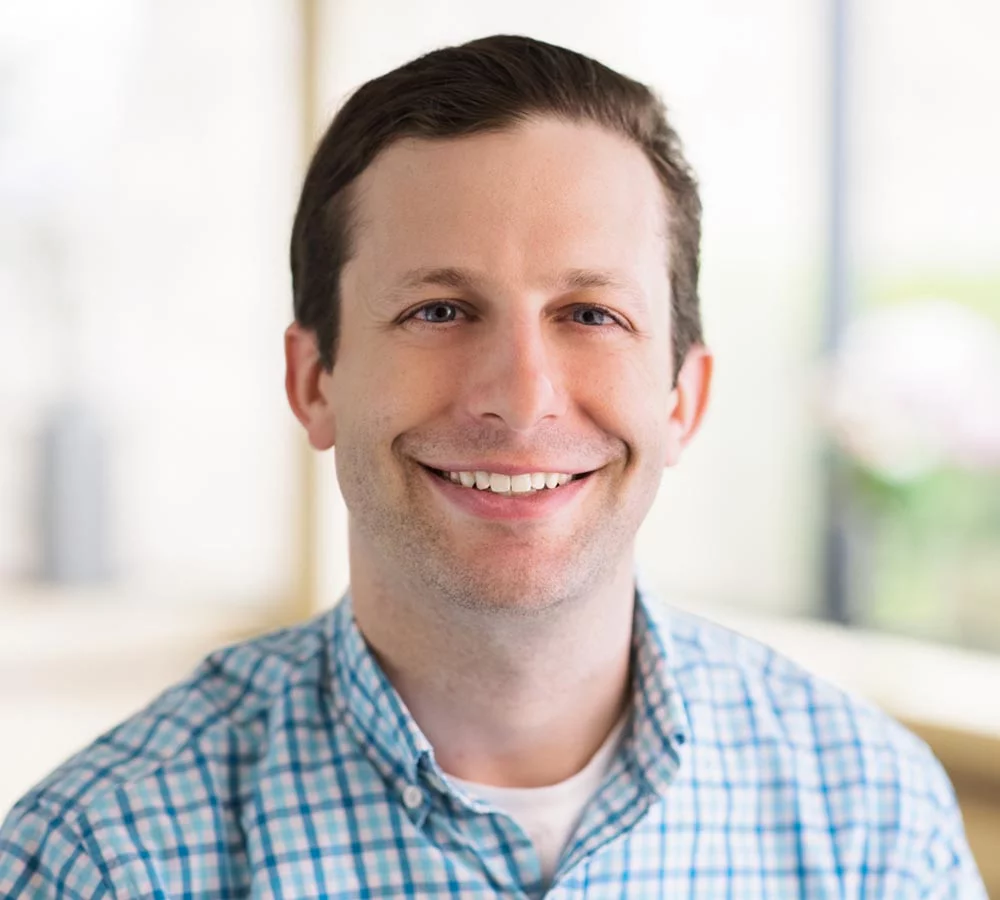 Dr. Pat Parr, DDS
An Omaha native, Dr. Pat Parr graduated from Creighton University School of Dentistry in 2014 and joined his father's practice that same year.
His passion for dentistry started at an early age, and is rooted in creating the best possible patient experience–with a focus on the importance of oral care for whole-body health and wellness.
Dr. Parr stays up to date on the latest advancements in dentistry in order to provide the most current treatment options for our patients. Beyond fixing problems, Dr. Parr focuses just as much on reducing your need for dental care down the road.
Meet Our Clinical Team
Our hygienists and chairside assistants share a commitment to providing exceptional dental care and forming sincere relationships with our patients.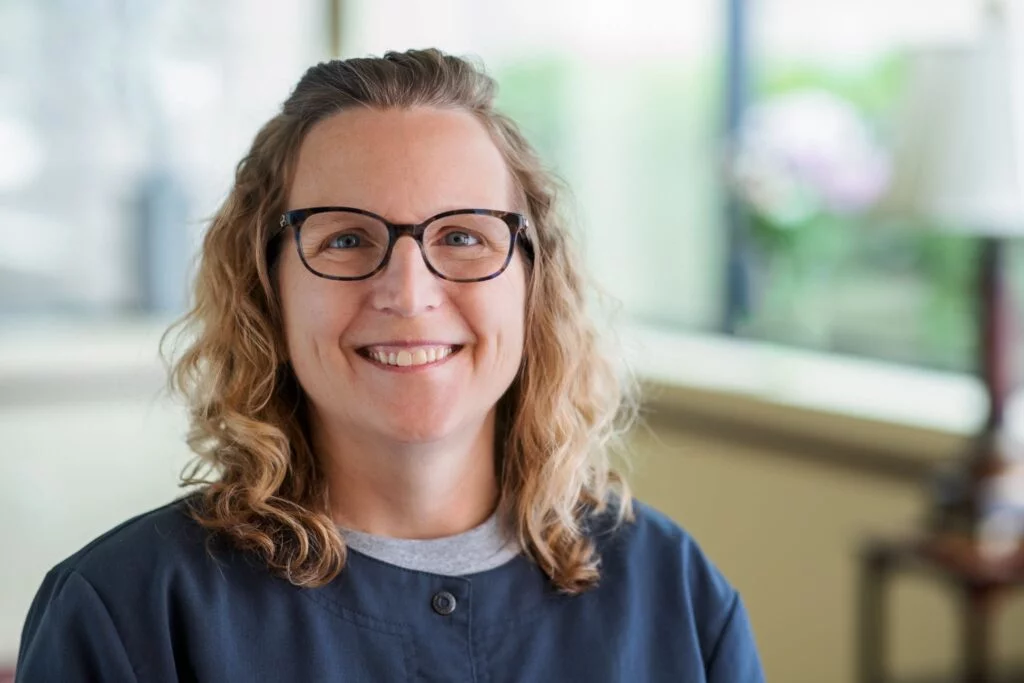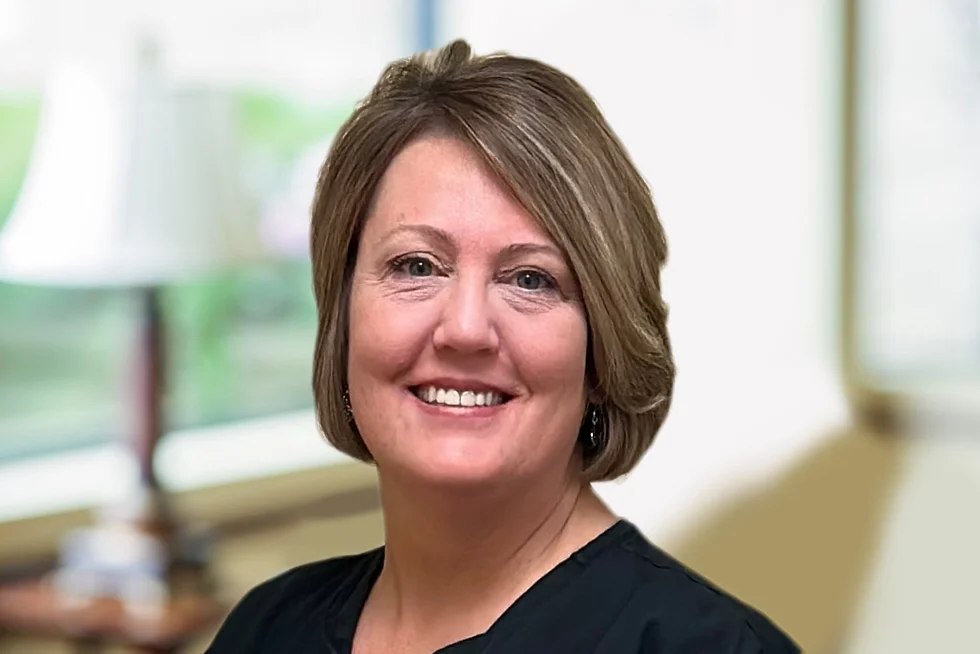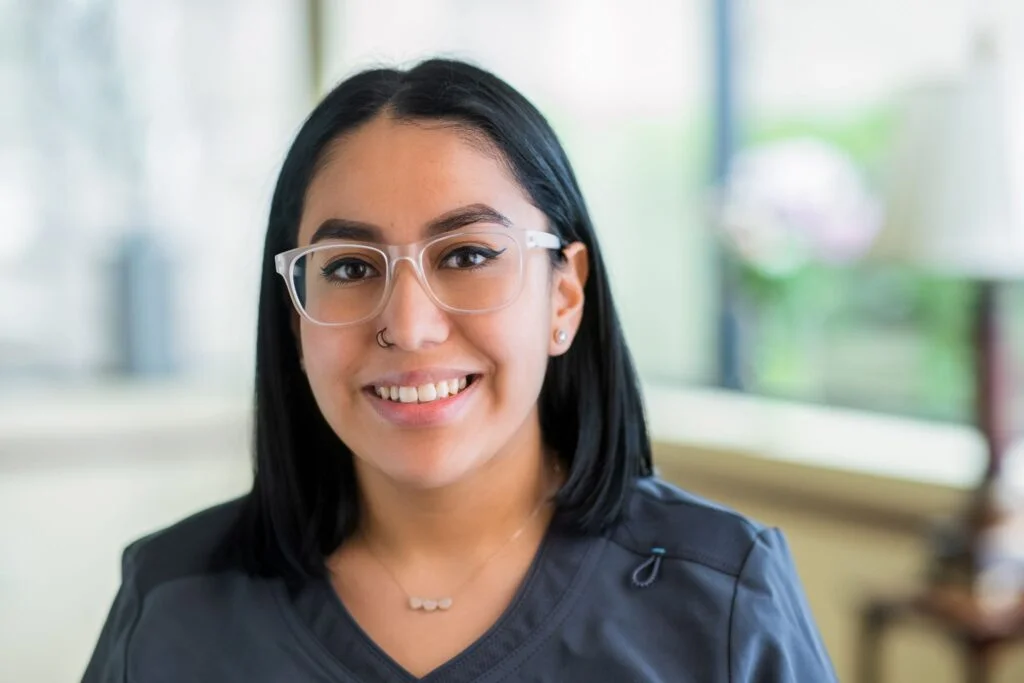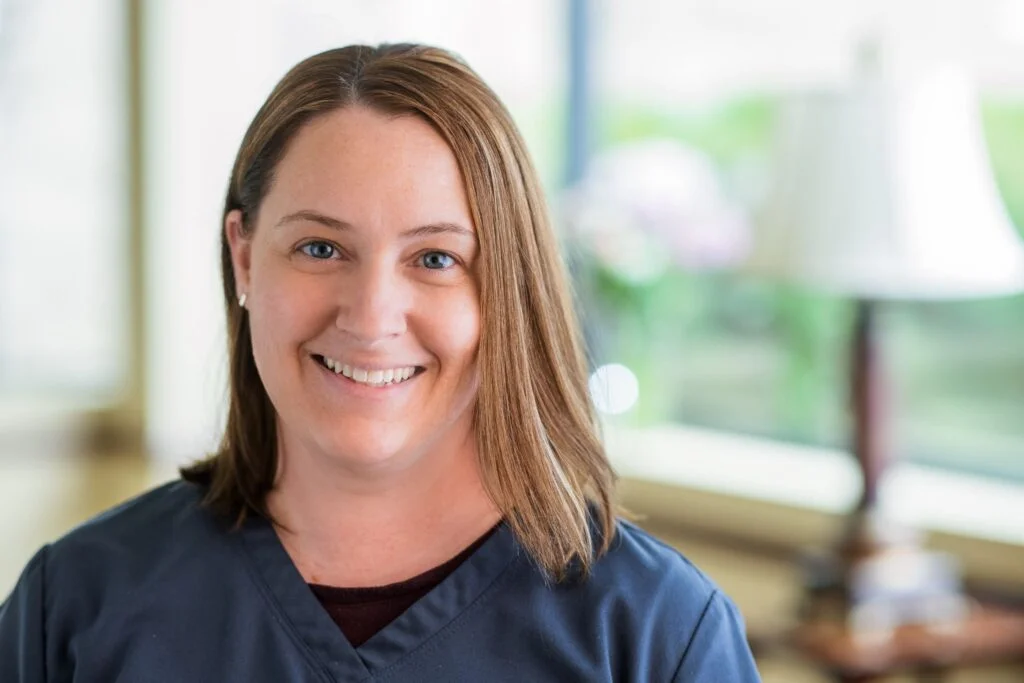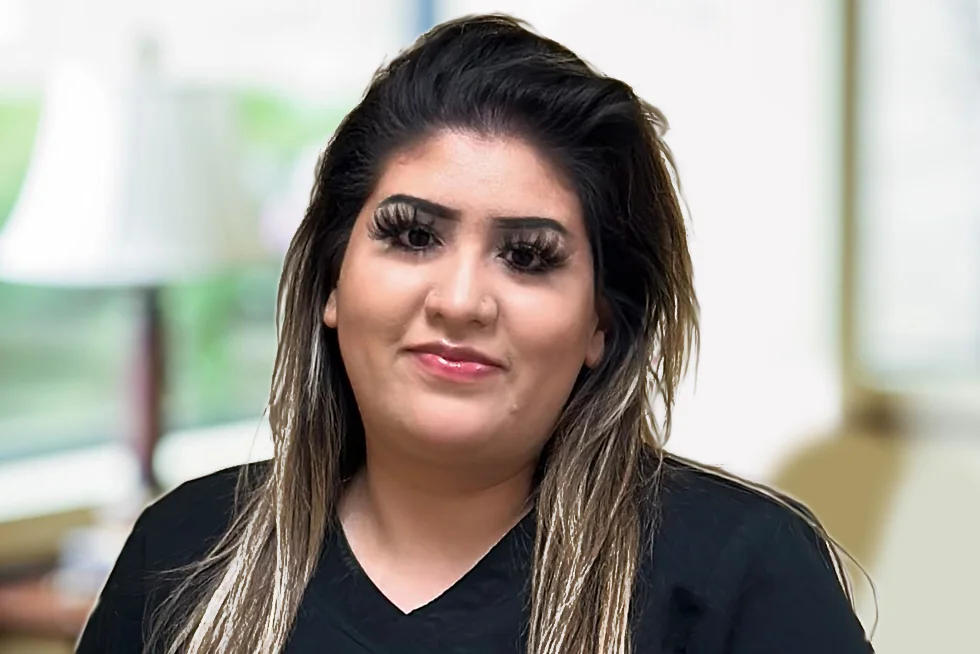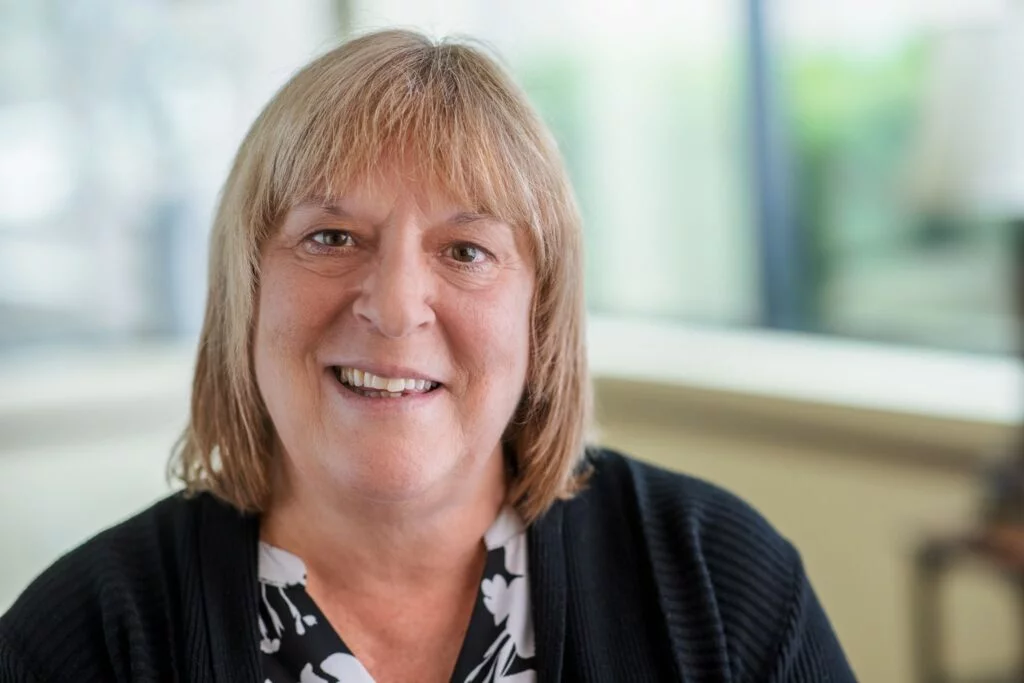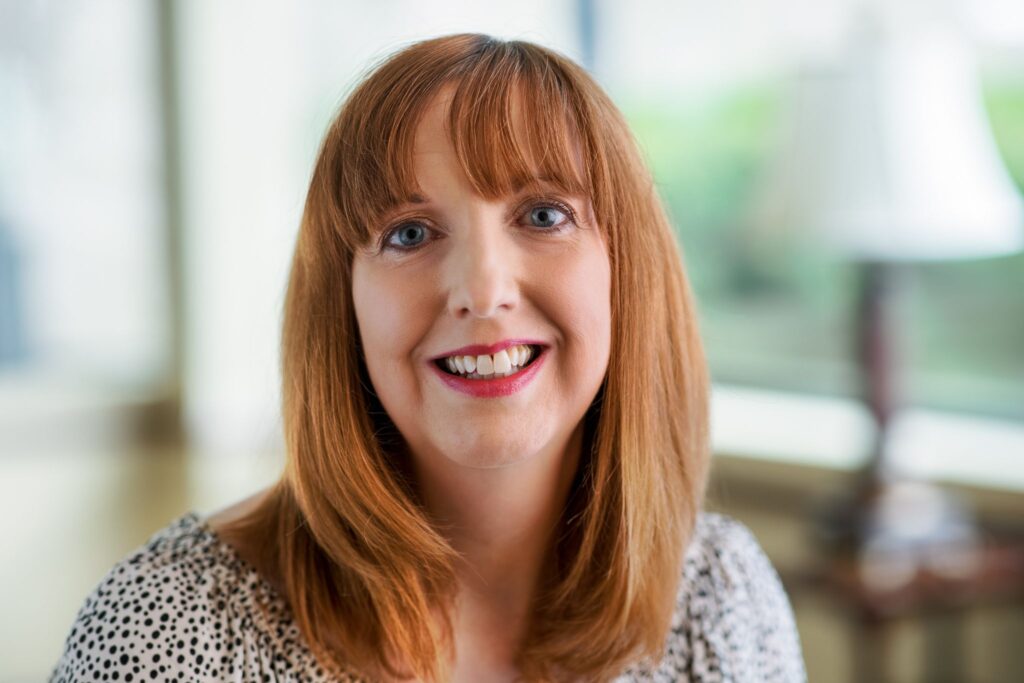 Meet Our Administration Team
Lynn (Front Desk) and Fran (Office Manager) are available to help you schedule your appointments and process your insurance claims. They are available to facilitate all of your treatment needs within our office and in collaboration with specialists.
It's always a pleasure coming to the office. I was recommended to Dr. Parr's office 15 years ago when we moved to Omaha. It's been great as he practices conservatively rather than jumping in with the big expensive thing first.
Experience was absolutely wonderful. Dr. Parr explained everything about what he was planning to accomplish. Amazing bedside manners, always concerned about patients comfort. Thank You so MUCH!!
Dr. Parr and staff are very courteous, kind and concerned about doing the best job for your teeth. One of the things I appreciate is that they always make sure that you're not in discomfort or pain…