Periodontal Care
PARR EXCELLENCE
Did You Know?
Eating healthy can protect your teeth.
As we all know, there are a whole host of benefits to eating healthy, but did you know that eating dairy can help nourish your teeth and protect the enamel?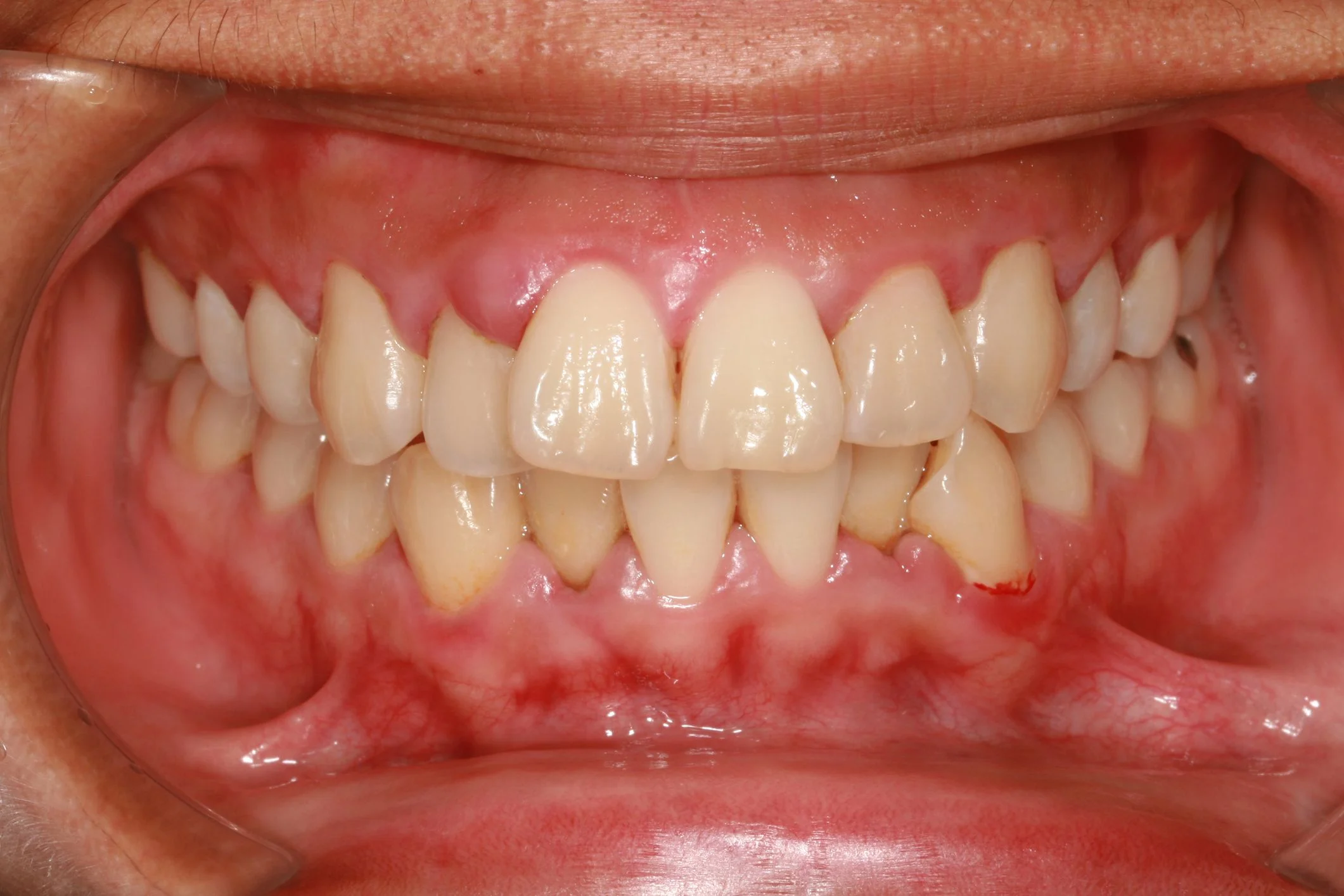 Periodontal Care
Periodontal care is essential to great dental health. Periodontitis is common but fairly preventable. The cause is usually poor oral hygiene. Periodontitis can lead to tooth loss. Its a risk factor for heart and lung diseases. Symptoms include swollen, red, and tender gums. Treatment includes professionally cleaning the pockets around teeth to prevent damage to surrounding bone. Advanced cases may require surgery.
Periodontal (gum) disease is an infection of the tissues that hold your teeth in place. It is typically caused by poor brushing and flossing habits that allow plaque—a sticky film of bacteria—to build up on the teeth and harden. Periodontal care and health are part of our oral exam patient assessments at Parr Dental. Click here to read about  Dry Mouth Disease
Wonderful experience as always! Love the staff and would highly recommend to anyone!!
Always friendly and accommodating. Wouldn't go anywhere else. A++++.
Everything was great, the friendly staff makes going to the dentist enjoyable.