Bite Correction & Orthodontics
PARR EXCELLENCE
Did You Know?
You don't have to settle for poorly aligned teeth.
Bite Correction and Orthodontics are possible at any age.
Bite Correction & Orthodontics
  If you have issues like headaches and jaw pain, you might need to have your bite checked. Adjustments to your bite can help relieve the discomfort. For bite corrections & orthodontics, Dr. Parr specializes in correcting these problems, many times without any invasive procedures.
Orthodontics is a dentistry specialty that addresses the diagnosis, prevention, and correction of mal-positioned teeth and jaws, and misaligned bite patterns. It may also address the modification of facial growth, known as dentofacial orthopedics. Abnormal alignment of the teeth and jaws is very common.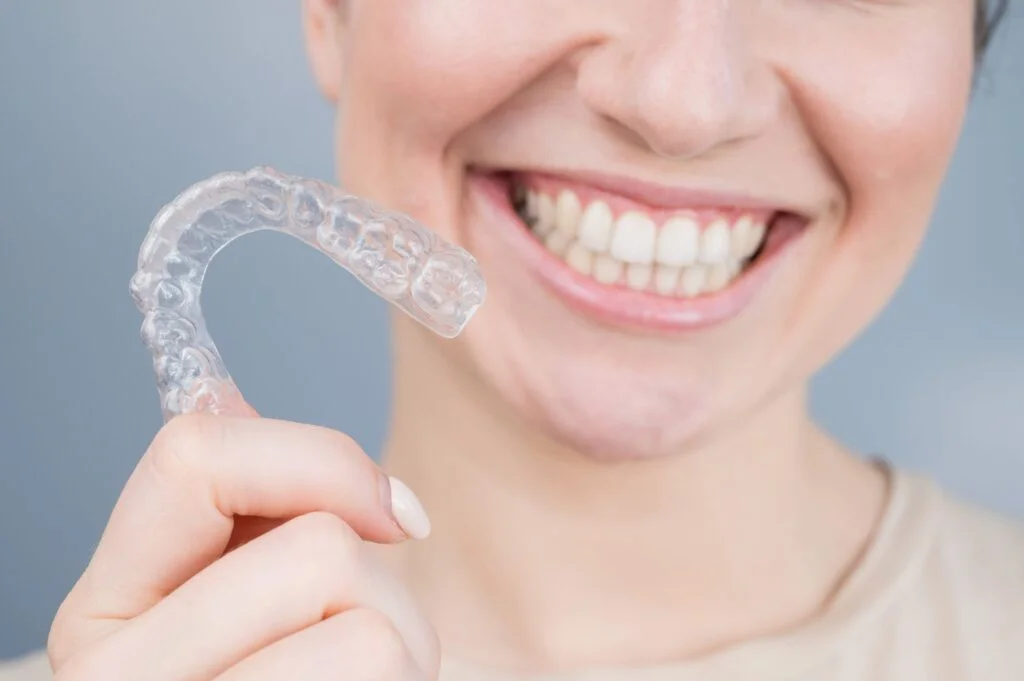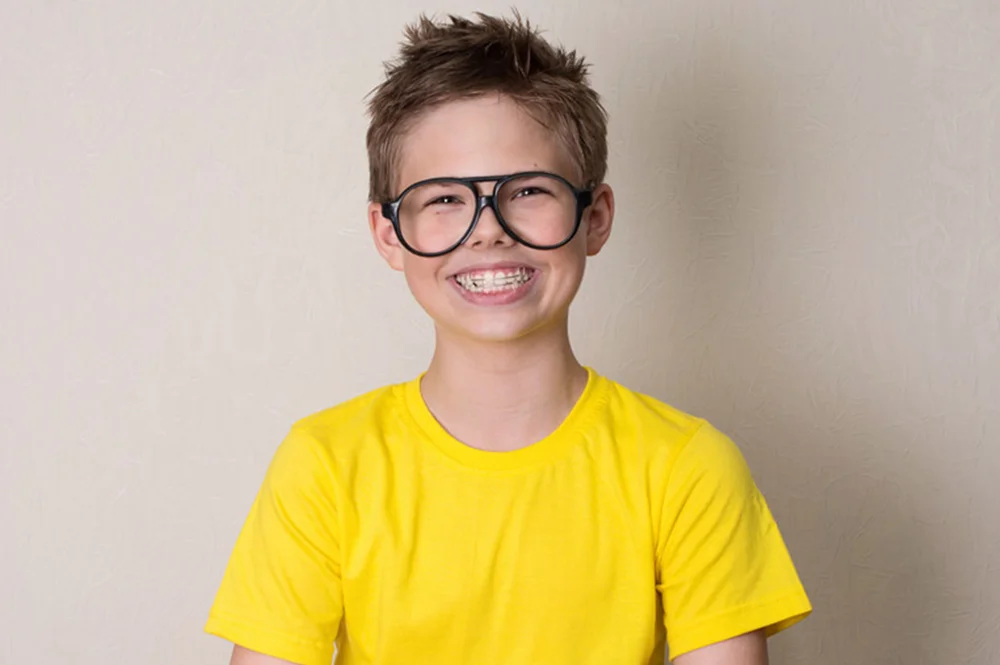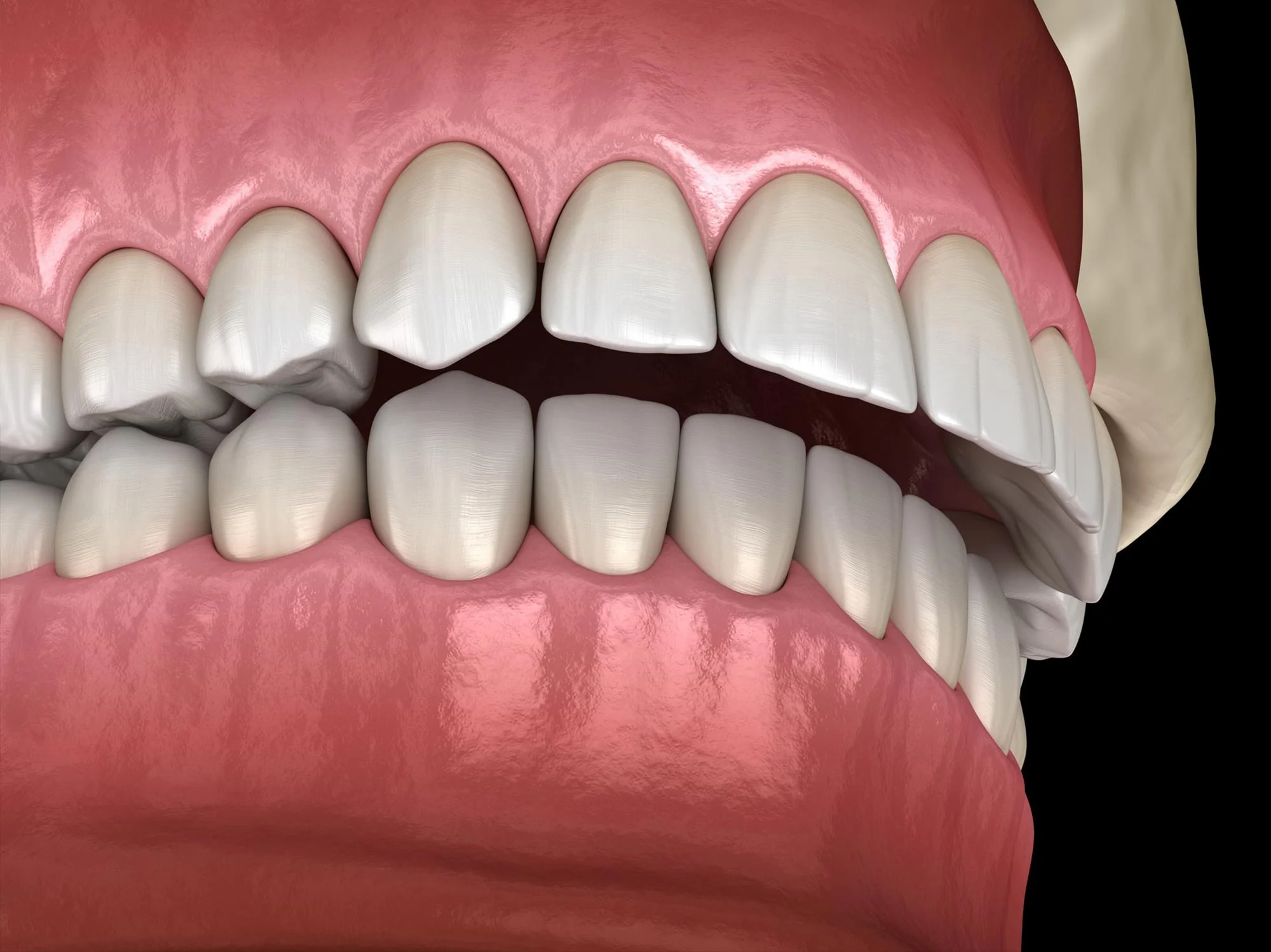 Overbite
The upper teeth extend out past the lower teeth and they overlap when biting down. This can cause the front teeth to grind against each other as you chew.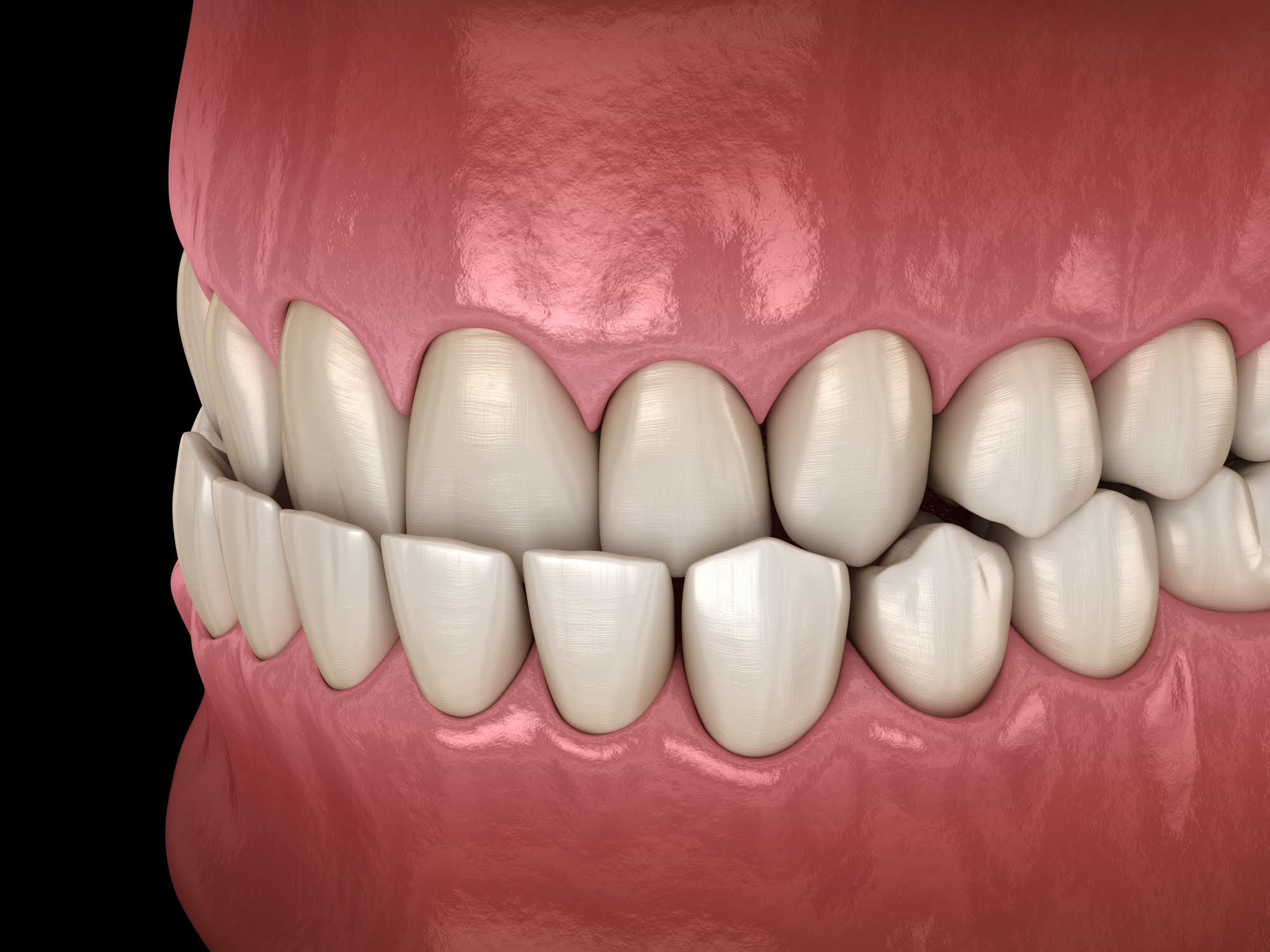 Underbite
The lower teeth extend past the upper teeth and overlap them. While many of the issues are the same as the overbite, a protuding lip is more noticeable. An underbite may affect a person's speech.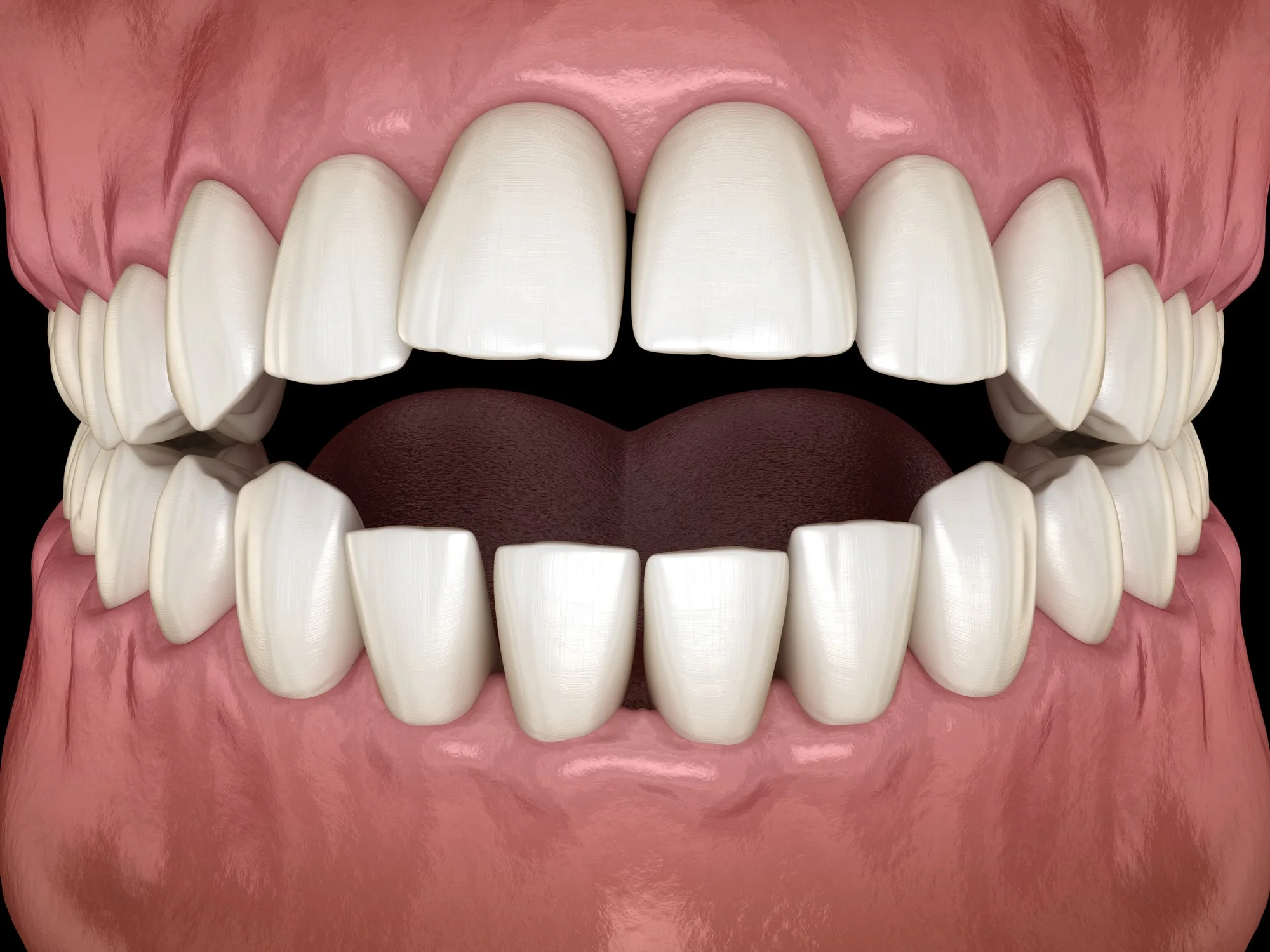 Open bite
When the mouth is closed, the front teeth do not meet up. This leaves a gap between the upper and lower teeth, which makes it a more difficult bite to correct.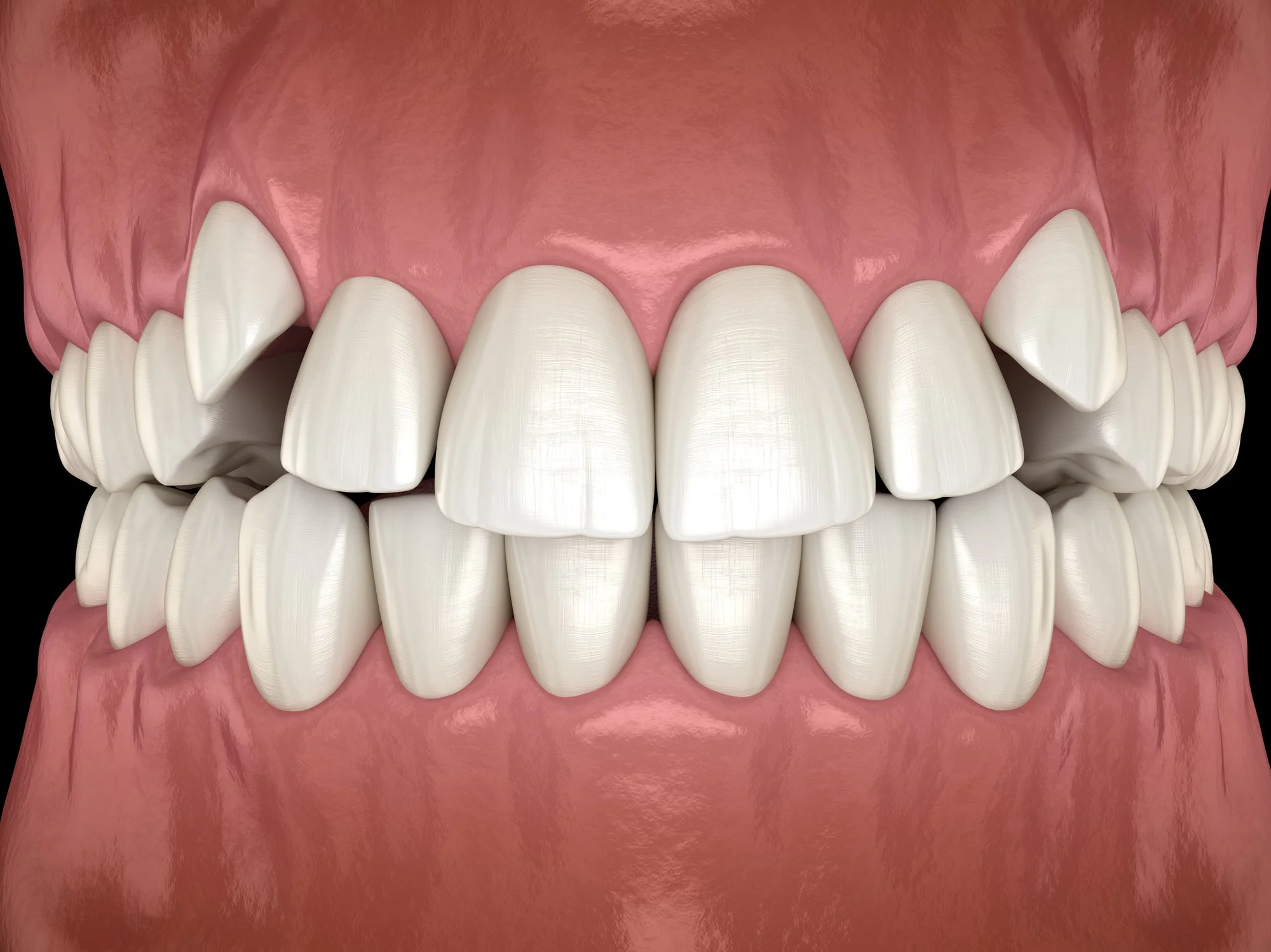 Crowding
This occurs when your teeth are pushed together, often due to the narrowness of your upper jaw or how your teeth came in to begin with. In comparison to other malocclusions, it is usually not that difficult to treat.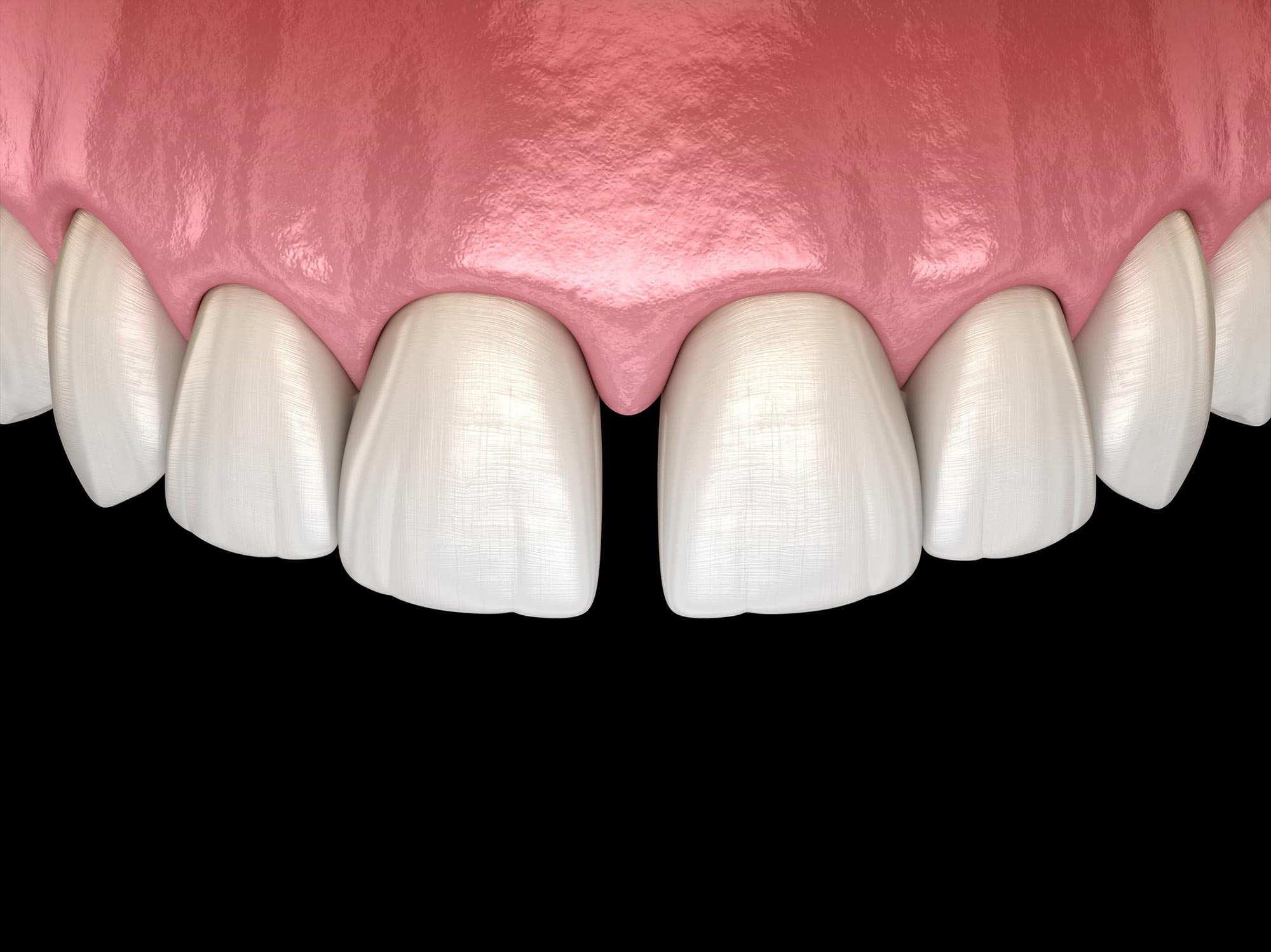 Diastema
This occurs when there are large gaps between the teeth. It can usually be corrected by using dental composites, braces or crowns.
Wonderful experience as always! Love the staff and would highly recommend to anyone!!
Always friendly and accommodating. Wouldn't go anywhere else. A++++.
Everything was great, the friendly staff makes going to the dentist enjoyable.